Games & Tools: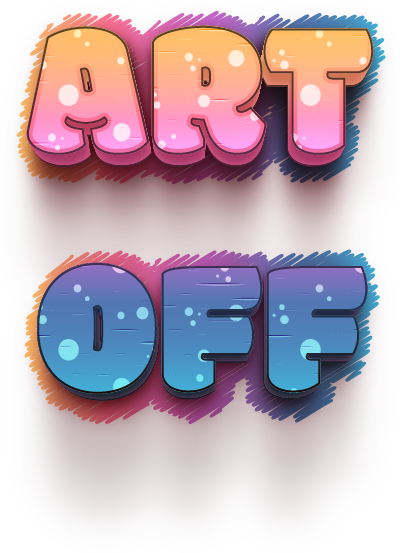 Download Alphabet Worksheets for Free
Are you looking for super fun worksheets that can help you teach the English alphabet with ease? Take a break because your search ends here. With a large collection of worksheets available in one place, our website is no less than a treasure trove of learning. We provide you variety, quality, and accessibility. You can browse our collection to choose the worksheets you want and download them for free.
f you are a parent who's homeschooling their child, our worksheets can be life-changing. When you will sit with your child and solve the exercises one by one, you'll be overjoyed to watch your toddler learn so fast. You'll find that our worksheets make learning more effective, hence saving you time. We know that every child's reading journey begins with a-b-c, and we can't wait for your child to begin theirs.
If you're a teacher searching for some enjoyable worksheets for your class of preschoolers, we've got you covered too. You no longer have to spend hours making each worksheet from scratch. Instead, you can get your hands on hundreds of amazing worksheets in just a few simple clicks, investing barely five minutes of your time. Wait no more - get started with our free worksheets today!
Teaching alphabets – the first step to reading and writing
If your toddler is already uttering words, it is a sign that you should begin preparing him or her for preschool. Teaching the most basic reading and writing is a key part of that preparation. This is where the importance of alphabets is seen. Understanding the English alphabet, what each letter looks and sounds like – all are very important fundamentals. The more comfortable a child is with alphabets, the better he or she will be at joining them to make words.
It is evident that a child can get better at reading and writing only by first mastering alphabets. However, getting children engaged in studying at such a young age, can be a challenge for parents. This is because, while some children are fast learners, some are not. In fact, most of the fast-learners might also not necessarily be interested in studies – children get distracted very easily. This is where our fun alphabet worksheets come in handy!
The need for good-quality worksheets
We all know that practice makes perfect, but the question is - how can we make practice perfect? In other words, how can we make practice an immersive and fun experience for kids? The answer: vibrant and interactive worksheets that kids will thoroughly enjoy. The impact that a well-crafted worksheet can have when it comes to teaching alphabets, is very underrated. But we're here to change that.
Our 'learn the alphabet' worksheets have clever themes that children absolutely love – cartoons, animals, pictures, and lots of colors. We have worksheets from A to Z so that children get more than enough practice for each alphabet. What's more, is that the content is unique and very high-quality. Our worksheets are quite incredibly the easiest way to get children started with alphabets. Print them for free now!
What makes our collection the best?
One of the many things that set us apart, is that our worksheets help children learn at different levels and in different formats. This enables children to learn holistically, and not just alphabets. For instance, we have a bundle of animal alphabet worksheets that teaches kids not only the alphabet but also animal names – and we think that's awesome! Our free to download worksheets also focus on key concepts like letter recognition and visual discrimination of letters.
While designing the printables, we pay attention to even the small things. Everything from the colors to the font style is taken care of. This is important because certain alphabets look different if the font were to be changed. The worksheets also focus on teaching how the letter looks in the upper case as well and in the lower case. With such intricately designed worksheets, you have every reason to hit that download link right now!