SAT/ACT Scoring
Getting a perfect score on the SAT/ACT sounds like an inconceivable task. Less than 1% of people achieve it. If you are able to achieve this feat, or come close to it, your chances of being admitted to top universities skyrockets and can even make up for a weaker GPA.
SAT Overview
There are two sections:
Evidence-Based Reading and Writing
Math (no-calculator and calculator-based portions)
Each section is scored from 200 to 800. The total score is a sum of the section scores, and ranges from 400 to 1600. Because the highest score that anyone can get is a 1600, this is a perfect score.
ACT Overview
The ACT contains multiple-choice tests in four sections:
English
Mathematics
Reading
Science
ACT's writing test is optional and will not affect your composite score.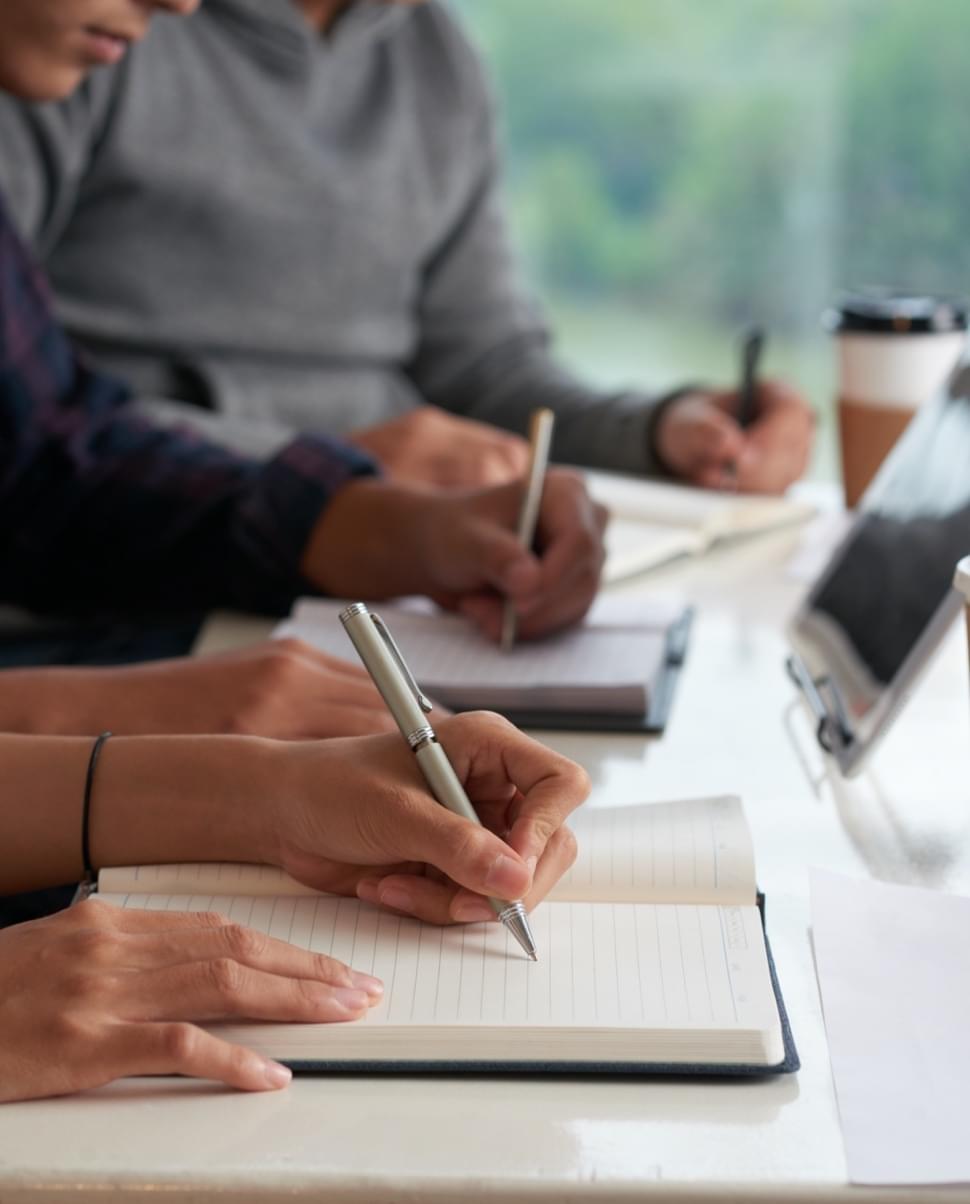 The road to the
perfect

score

The tried and true steps to getting a great SAT/ACT test score with No Fuss Tutors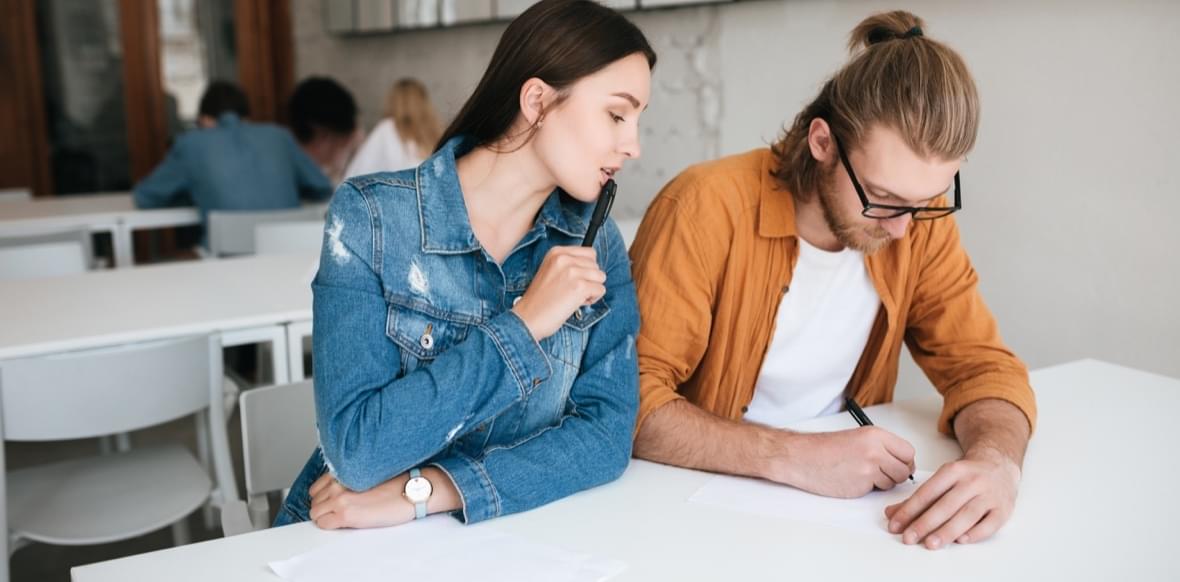 Classes give the same lectures and questions to every student, making their teaching very ineffective. Some lessons will be too easy, while others will be too hard. Students waste time relearning content they already know and don't spend enough time on the topics they actually need to work on.
Individualized teaching with custom lessons for you. Ideally with No Fuss Tutors! (But we're biased)
No Fuss Tutors goes above and beyond to ensure their learners succeed. Very impressed with their professionalism, quality of tutors, and online tutoring platform!! Thanks to the whole team for making learning affordable and enjoyable. Highly recommend trying them out!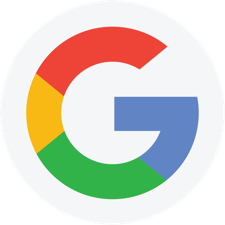 Tutors
Meet some of our amazing tutors
With over 500 tutors hand-picked to be on our staff, we are sure we have the right one for you!
Holds a Bachelor's in Medical Physics.
I find joy in guiding a struggling student to reach their full potential.
Holds a Bachelor's of Education.
I've been teaching for 13 years and have loved every second of it!
Majoring in English Literature.
I like to build habits in my students, ensuring they stay on top of their work!